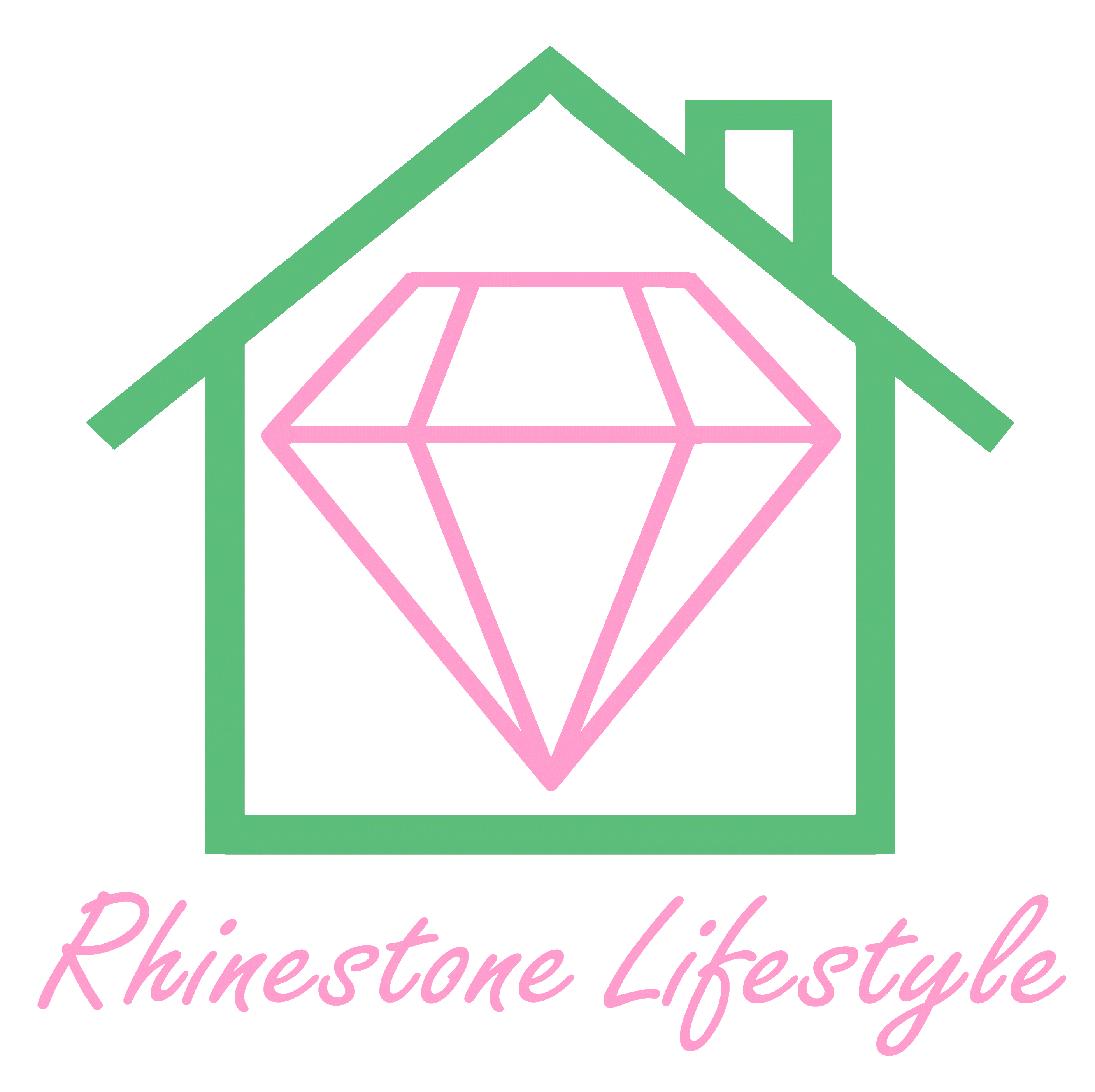 Rhinestone Lifestyle makes the everyday exceptional and eco-friendly!
I specialize in salvaging unused fabrics to create useful items with a hint of whimsy.
In addition, I find quality vintage linens and textiles that can become your new treasured heirlooms.
These items are limited edition or one-of-a-kind by design, so check back every season for new patterns, sign up for the newsletter below, or contact for custom order inquiries.
I hope you'll find some items that make your life shine!
Where To Shop
Subscribe to the newsletter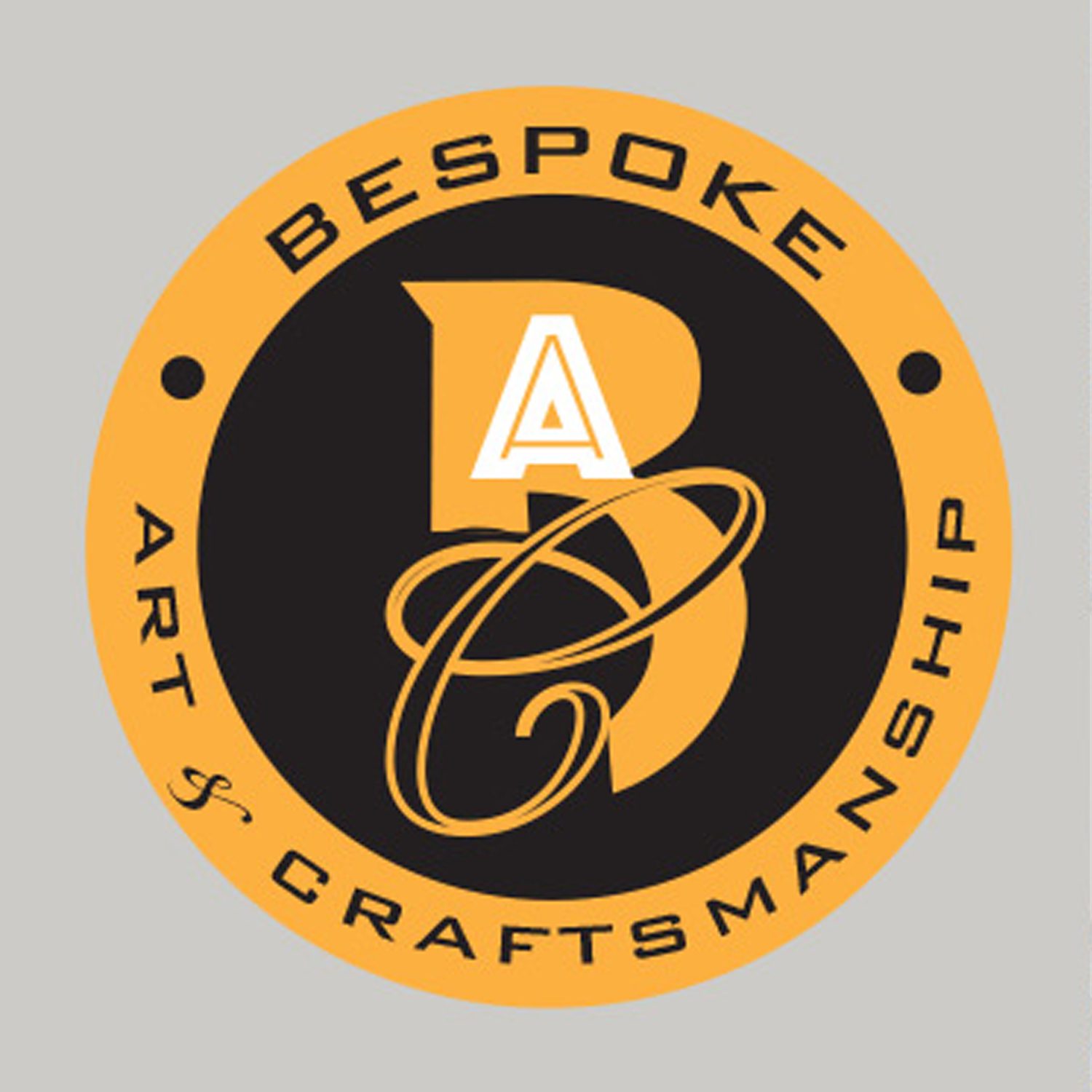 Rhinestone Lifestyle is part of Bespoke Arts & Craftsmanship!
This FREE virtual summit takes you behind the scenes with some of your favorite local artisans and supports artists recovering from Covid related shutdowns.
Learn More and Sign Up Here